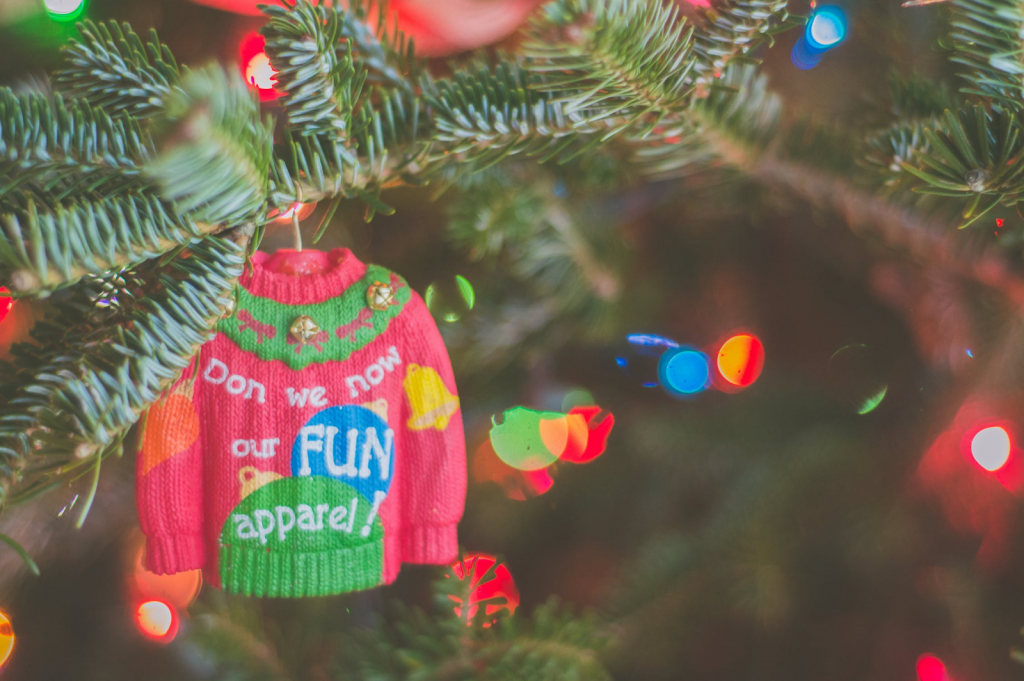 Looking to celebrate the New Year with a bang? The New Year's Eve is the best holiday of the year, and the perfect time to meet friends and family to say farewell to the past year. It's actually a non-stop party, but it doesn't have to be expensive for students. Right?
There is nothing better on the New Year's Eve than a party with all your closest friends. And with a few money-saving tricks and creative ideas. You can make this evening special by hosting a great New Year's party on a budget that your friends will remember for years – from food and decorations to games and refreshments. You can cut costs without sacrificing the fun. Here are 5 tips on how to make the New Year's holidays memorable.
#1 Host Your Party at Home
There is no need to go out to a bar to have a great time. You can keep the festivities at home, and it can be much cheaper and more comfortable for everyone. Good friends, good wine, and good food are all you need to have a fantastic party. You are unlikely to be able to invite all your Facebook friends. So, you should limit your list to the closest friends. In this way, you'll spend less money and will be able to connect with all your guests and really enjoy the New Year's celebration.
#2 Plan a Frugal Menu
There is no need to make a big meal. You can ask your guests to have dinner before arriving. As a result, you won't have to buy food and cook. Or you can ask everyone to bring a dish, an appetizer, a dessert or a favorite drink. If someone of your guests doesn't know how to cook or what to bring, you can suggest, for example, a cheese and cracker plate, a nut and fruit platter or raw veggies and hummus. This strategy can liven up your party because your guests will have a variety of tasty food and drink to try. You will need champagne for toasting the dawn of the New Year, but you should also have other alcoholic beverages as well as non-alcoholic beverages (for designated drivers). If you want to cut down on champagne costs, a good idea is to make orange, strawberry or cranberry punch or champagne sangria. You can find a lot of recipes of delicious and festive drinks on the web.
A baked potato bar is an easy and inexpensive solution for a midnight supper. All you have to do is to bake big potatoes and serve them with different toppings such as chili, mushrooms, butter, sour cream, steamed broccoli, shredded cheese or anything else you would like. Follow the baked potatoes with a dessert. For example, you may serve a chocolate cake, ice cream, and coffee. If you want to spend more money, you can make a cheesecake. Another inexpensive way to feed your guests is a cheese-and-cracker tray. Besides, you can order pizza or turn the New Year's Eve into a fondue party.
#3 Decorate Your Home with Handmade Crafts
Sparkling decorations can add to the excitement of the night. You don't have to spend a bunch of cash on the New Year's decor. You can reuse decorations from the past events and parties that you hosted last year or buy them at a dollar store. You can also make handmade decorations to add festive touches around your home. Actually, it's a great way to make this night memorable. You can mix them with traditional holiday decorations for an extra special look. Just make sure your DIY decorations have a lot of sparkles. For example, you can cover your bottles of champagne in glitter, tape giant confetti to your walls, hang paper snowflakes from the ceiling or make origami stars. The main thing is to make everything glitter – golden balloons, star garlands, table setting. If you need inspiration or lack creativity, look for creative DIY New Year decoration ideas on the Internet.
#4 Plan Free Entertainment
Music will help you create the perfect party mood, and you can dance the night away listening to your favorite music. For example, you can use Spotify to find great pre-created playlists or create your own one according to your preferences. Just don't forget to add some dance-worthy songs into the mix. Having a dance party is the best option to keep everybody awake to watch the ball drop. You should also plan some engaging group activities.
You can play different games while you are waiting for the ball to drop. There are a lot of options to have fun – playing a multi-player video game, a game of cards or a board game. You can make it a mix of everyone's favorite games and have a lot of fun having a little friendly competition.

Ask your guests to bring unusual noisemakers and have a contest. Vote who wins and award a prize to the winner, something like earmuffs. When the clock strikes midnight, you can create your own symphony of clatter, racket, and boom.

You can ask your friends to write predictions for the New Year and put them into a box or a bowl. You can read these predictions during the midnight supper and try to guess who wrote them. You are sure to have a lot of fun because it will be rather difficult to guess who made every prediction.

A good idea is to create a photo montage of important things that happened to your friends and you during the past year or make a short video and watch it together to enjoy your precious memories.

You can ask everyone to write their New Year resolutions for 2019 and take turns to read them. You can discuss these resolutions, share your ideas on how to make them stick and help each other make plans to achieve their goals. Chances are that some of your friends have similar goals so they can become partners for each other. Besides, you can ask everyone to put their resolutions in the jar and keep it until the next New Year's Eve to check if everyone will have achieved their goals.

A movie marathon is an easy way to stay occupied while waiting for the New Year. You can watch tons of shows and movies together with your friends for free if someone has a Netflix or Amazon Prime account.
#5 Make a Photo Booth
Photo booths are hot but renting one can be expensive. You can set it up if you designate a special area for your guests where they can take photos. You just can hang a sheet or a tablecloth for a backdrop and provide a camera and some props like old-fashioned hats, large glasses, shawls, scarves, and boas that your friends can use. It's a great way to document a party, and your friends can post those photos online to share.
Throwing your own New Year's Eve party can be a lot of work but with proper planning, it can also bring an enormous amount of fun if you keep an eye on the budget. Use our easy tips to have a great holiday party without breaking the bank.