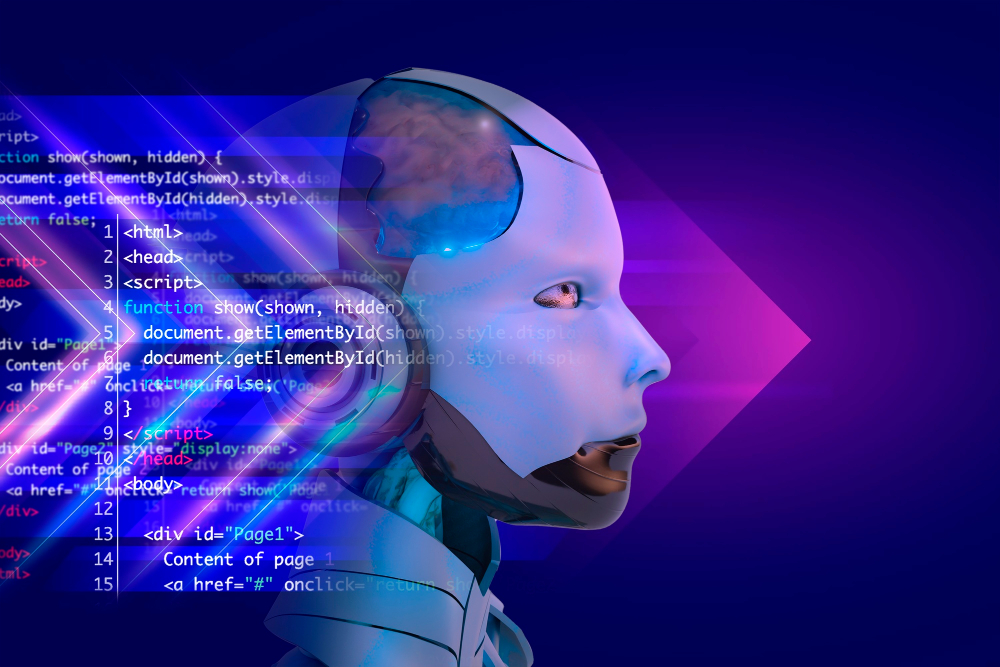 Programmers and coders need to be able to write complex code rapidly. Could artificial intelligence (AI) do it for us instead, though?
A recent AI-based effort called ChatGPT, which employs natural language processing (NLP), has shown potential in producing precise codes from only a plain text description.
Could this be the way that programming codes in the future? Continue reading as we delve into the ways of using the AI chatbot and find out how to use ChatGPT for coding and find the answer to the "Can chatgpt write code?" question.