Sara
5.0
She's an experienced psychologist who can tackle any essay, writing in a clear and distinctive style.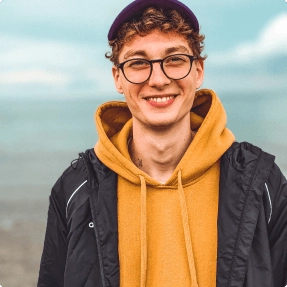 Frederic
4.9
He knows everything about fine arts, including literature and music. He creates poetry and essays with equal ease.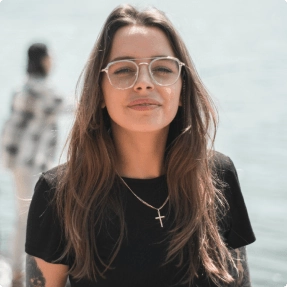 Jennifer
4.7
She writes about business and marketing. If you want an enterprise plan or a research project on McDonalds, simply ask her!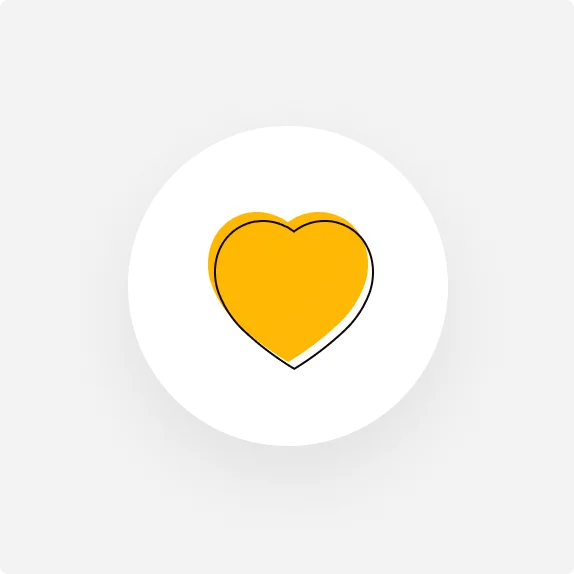 Find your expert
More about our experts